We are your local Incentive Travel company in Thailand for the corporate traveler. From Incentive Trips to corporate beach or mountain retreats. For every aspect related to corporate trips you're in the best hands with us.
We are a small but dedicated company who focus on delivering excellent Incentive Travel experiences. With a combined experience of over 35 years in tourism, we know how to welcome you. You can be sure that we'll make your incentive or corporate trip the most rewarding experience ever. We offer the best business trip solutions for you as a corporate traveler and amazing Incentive Trips for your whole team. No team is to small or big for us to create a personalized Incentive Trip to Thailand for your company. 
Why not reward your team to a cultural immersion incentive trip to Thailand? It's all you and your employees need to get back on track. 
If you have any questions or if you would like to get a quote for your Incentive Trip, just send us an email.
We love to welcome you to Thailand soon.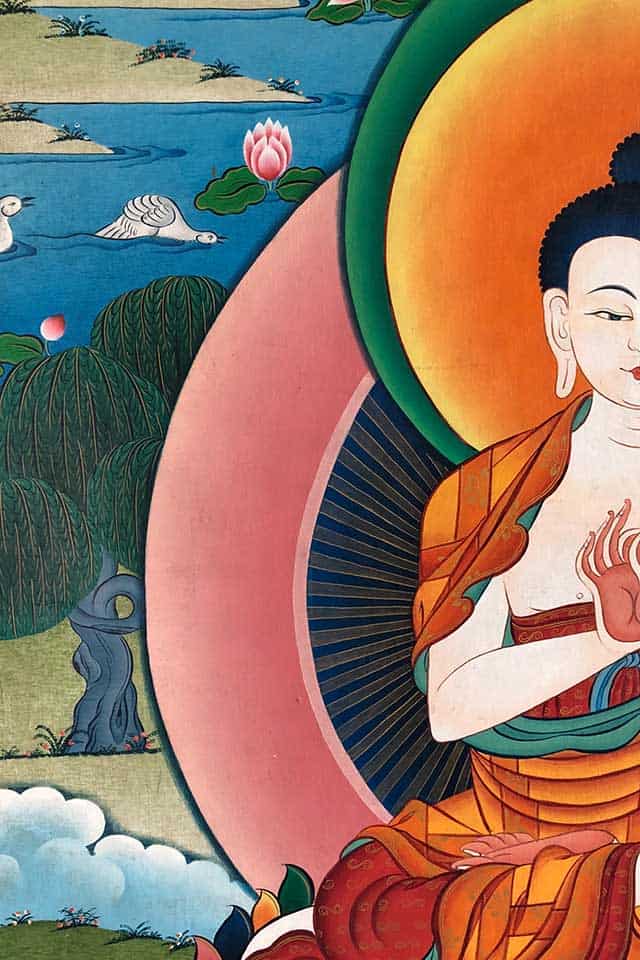 We build Memories for corporate travelers
Contact us for your Custom Made Incentive Trip
With any questions about corporate business travel or incentive trips to Thailand please contact us. We are here for you every step of the way to make your corporate event a success. Incentive travel, corporate retreats, business travel, events and personalized services.
We do not aim to be the cheapest Incentive company around. Our objective is to deliver the best Incentive Trips for your team. Your ROI is our quality.
Just send us an email for a personalized itinerary and quote.
your one stop incentive travel company
One Stop Travel service
We are a one stop travel solution provider for corporate travelers. VIP services, Trips, Events and everything you need.
The best accomodations
We know the best hotels, resorts, private villa's and venues for your incentive and business trips.
Epic Experiences And events
The best experiences in Thailand, guaranteed for your success. All you need is your team to join.