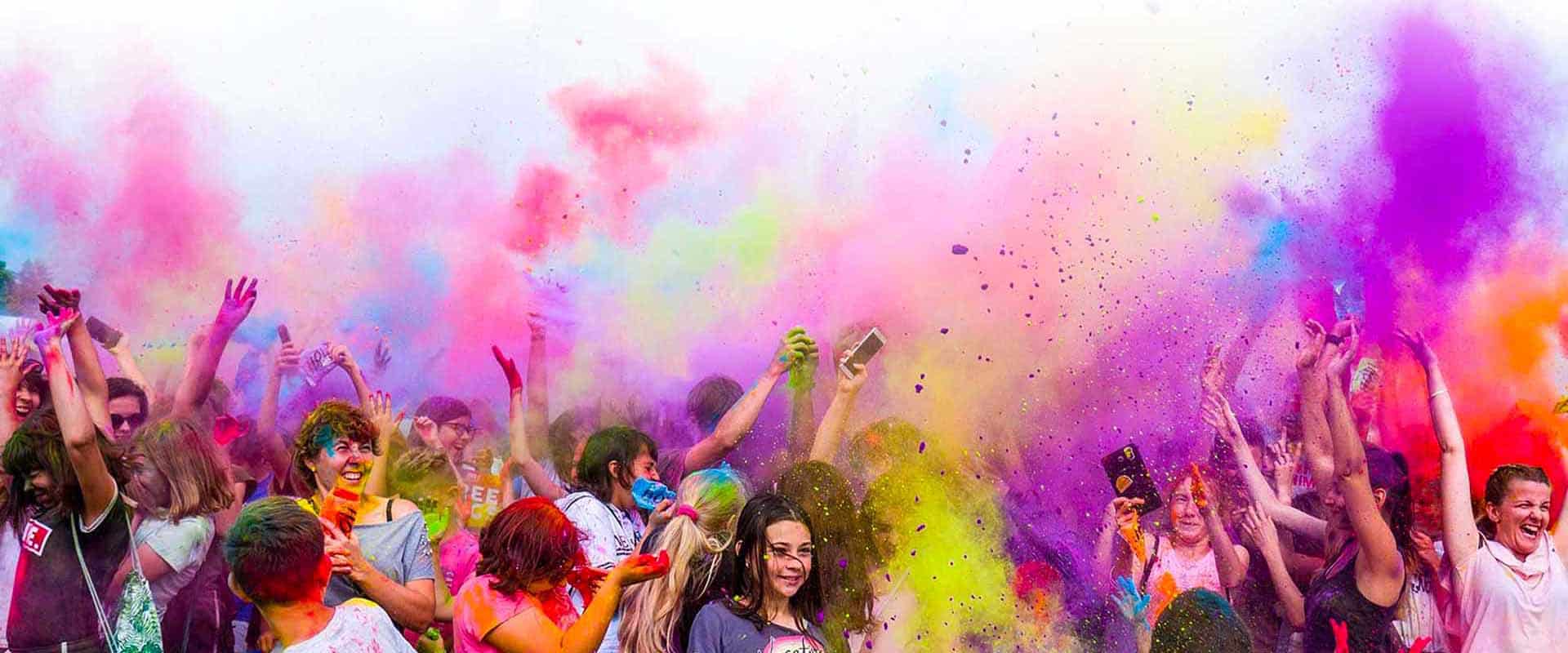 INCENTIVE TRAVEL COMPANY THAILAND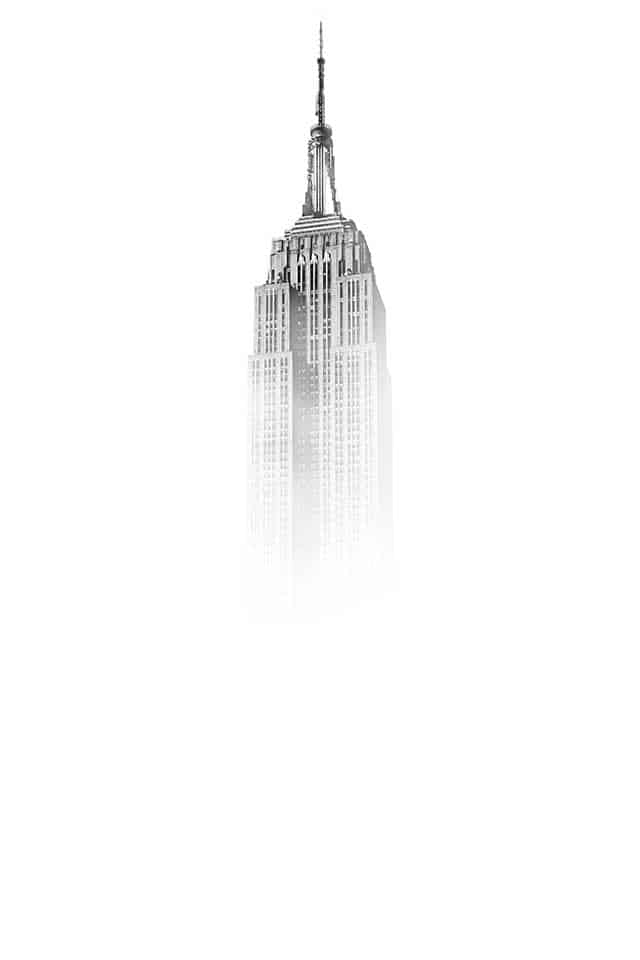 We
Aim

Higher

As your local Incentive Travel Company in Thailand, we aim higher then others. We excel in creating the most memorable incentive trip that you can think of. Our experienced team of travel and event planners is dedicated to your trip for 110%. They will custom make every event and trip for you as you dream it. You can be assured that an incentive trip of a lifetime awaits for your employees.

We will design, plan and execute everything for your incentive travels in Thailand. From local cultural immersions  to corporate beach retreats. And from inspiring seminars, to private rooftop parties with exclusive dj's and live entertainment.

Why wait to indulge your team into Thai culture and give them the reward they deserve.

We motivate teams to AIM higher!
Why use a local Incentive Travel Company in Thailand.
As your full service Incentive Travel Company in Thailand we offer a wide range of services, all dedicated to WOW your team.

Corporate Retreats
A Company Retreat at one of Thailand's best beach side resorts will treat your team to a well deserved rest.

MICE
We offer MICE services in coorporation with some of the best venues in Thailand. Cat's better stay home.

Incentive Travel
We love Incentive Travels. That's why previous companies and teams love us. We love to make you travel.

Seminars
We will make your Incentive Trip a learning trip. With special speakers, digital meet ups or local classes. Travel to learn!

Business Travel
For business travel and special VIP services for executives, our congierge and 24 hour service stands by on request.

Workation
We have an array of private  beach side villa's available. With workspaces, butler services and activity planner.

Cultural Immersion
Explore the North of Thailand and immerse your team into Thai culture. We design Cultural Immersion Programs.

Outreach Programs
Give back to society during your Incentive Trip. We have a selection of special Outreach Programs to choose from.

Custom Made
We custom make each trip to your company's culture, intentions and motivations. We create your dreams.
Our Services
As your Incentive Travel Company in Thailand we offer a full stack of services to make it easy and rewarding for you.
Incentive Travel
Exceptional daily experiences, tours and events.
Unique accomodations and resorts.
Real life city games with specific goals to improve sales, team effort, motivation and coorporation within teams.
Team building activities.
Spouse arrangements.
Local classes to learn about cultural psychology, local arts and crafts, meditation and Buddhist principals.
Special seminars with a range of topics delivered live or by digital meet up.
Private beach villa's and resorts.
The best daily tours in Thailand available.
All transporations within Thailand.
All arrarngements for Workations at a private beach side villa.
Direct communication with dedicated Incentive Travel agent.
MICE and special arrangements for your employees.
Cultural Immersion
Local Thai culture explored and explained each day.
Cultural immersion to understand the real Thailand.
Northern Thailand culture.
Combination of North and South Thailand explored.
Jungle adventures.
South-East Asia cross country trips to Cambodia, Myanmar and Laos.
Outreach programs to support local communities and the underprivileged.
Seminars
South-East Asian Culture.
South-East Asian business etiquette and intercultural psychology.
Sales.
Negotiation.
Motivation.
Buddhist psychology.
Call in's by special experts.
Daily start with fitness and sport.
Yoga and meditation classes.
Diet and health programs.
Let's Work Together!
Get in touch with your personal Incentive Travel Company in Thailand today.