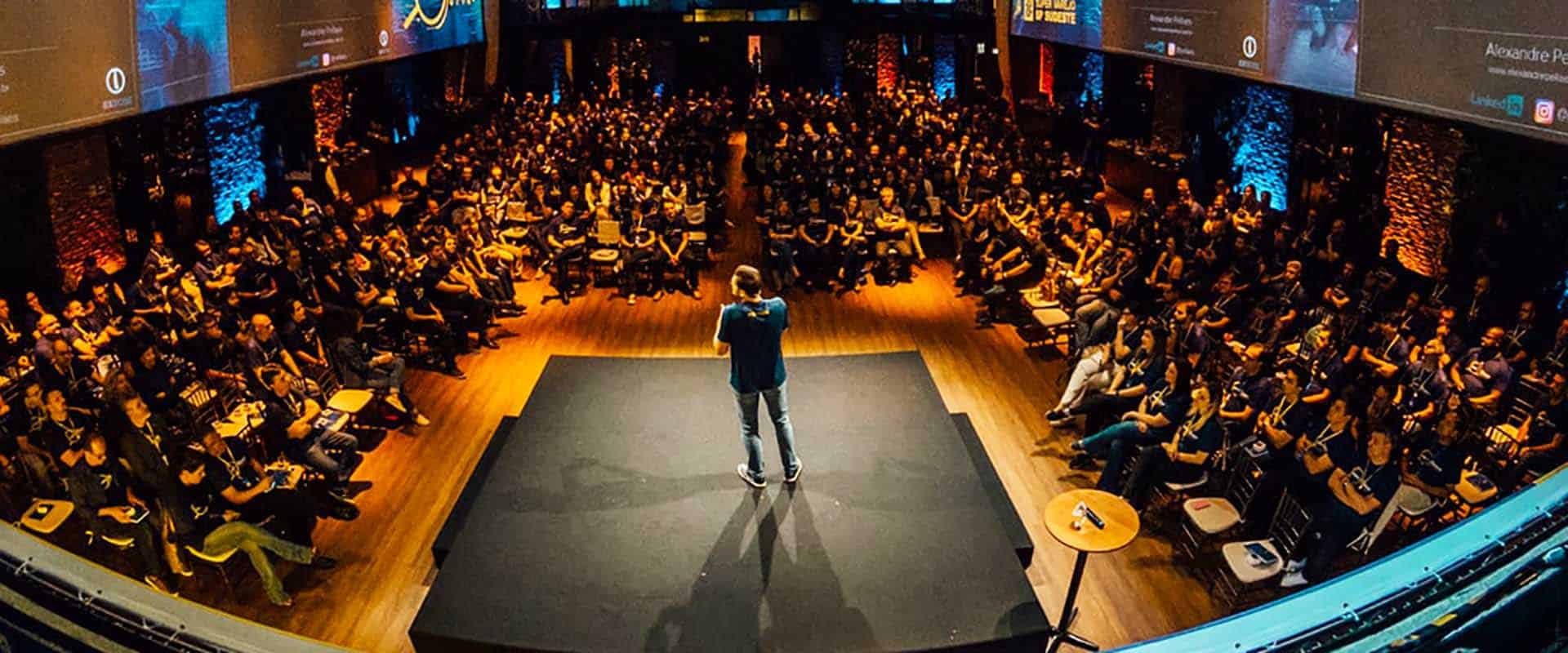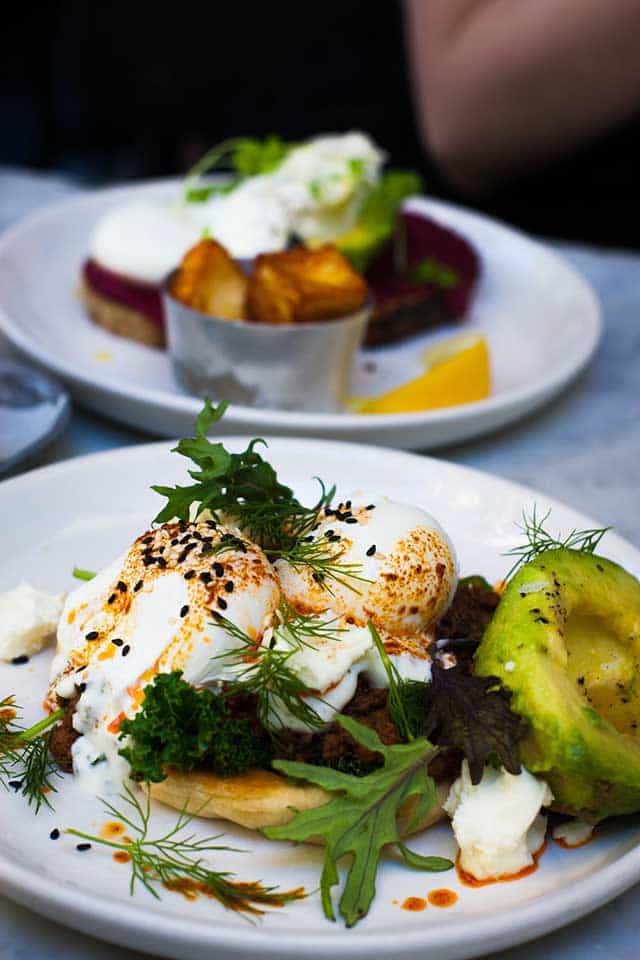 Seminars
Traveling is all about exploring new areas in life. From new cultures to crossing our  boundaries and obstacles on our personal journey in life.
During our travels in life we learn the most, that's why we love to organize seminars and luncheons with passionate speakers and teachers. An immersive Incentive Trip to Thailand is all what your team needs to incorporate new ways of thinking.
MOTIVATE TO WIN.
We can organize a local speaker to tell you about Thailand or if your budget is sufficient, why not have a famous celebritty call in?
But we also offer meditation classes, arrange motivational speakers or have inspiring teachers so your team can learn to speak Thai in 10 sentences. We have amazing ideas and suggestions for your team to stay on their 'lifelong learning path.'
Seminar Options
We love to learn. And your team will too after one or two of our seminars during their Incentive Trip of a lifetime. 

Motivational Speakers
If your team needs some extra motivation to perform, we can have a great motivational speaker give an awesome seminar at the beach. Motivate to perform.

Asian Sales Workshop
Learn to sell the Asian way. You'll learn how to sell cross country and what's the meaning and importance of lucky charms during your Asian sales adventure.

Performance Seminar
Reach peak performance through a seminar from a top athlete or industry leader. If your team needs to perfrom better, then this is the seminar to book. 110% more effective.

Luncheons
A luncheon with your country's ambassador, or with a CEO of a famous Thai company. Why not learn about Thai food from one of the best Thai chefs in the world?

Creative Seminars
An Incentive Trip to Thailand can also be used to get more creative. We offer a multiple range of creative workshops and seminars for your team.

Brand Seminars
Learn from the best Thai brands how their road to success came about. Brands like Red Bull, Singha Beer, NaRaYa and Anantara hotels and resorts.
We have a stack of inspiring seminars and workshops lined up for you. Most seminars and workshops can be customized to your company's goals and objectives.
Sales
+

Marketing
Asian Sales Workshop
Sales.
Asian Brands and their history.
Negotiation skills.
In house company visits.
Bangkok active city sales game.
Peak performance.
Thai branding.
Custom made sales seminars.
Creative
+

Lifestyle
Motivational workshops and seminars.
Buddhist psychology.
Art classes.
Thai cooking with a Michelin star awarded Thai chef.
South-East Asian Culture.
South-East Asian business etiquette and intercultural psychology.
Positivity in life for health and meaning.
Thai language fun course.
Meditation, Yoga and Thai massage courses.
Thai Boxing workshop.
Much more.
Speakers
+

Explorations
Call In's by famous motivational speakers, celebrity's and influencers.
Luncheons with ambassadors or people form your country who made a difference in Thailand.
Active explorations to learn about Asian culture and etiquette.
Thai 'soap acting classes'.
Writers about Thailand's history and culture.
Stress management.
Leadership seminar.
Team development.
Team building and much more.
Let's Learn!
Learn from life and live to learn!