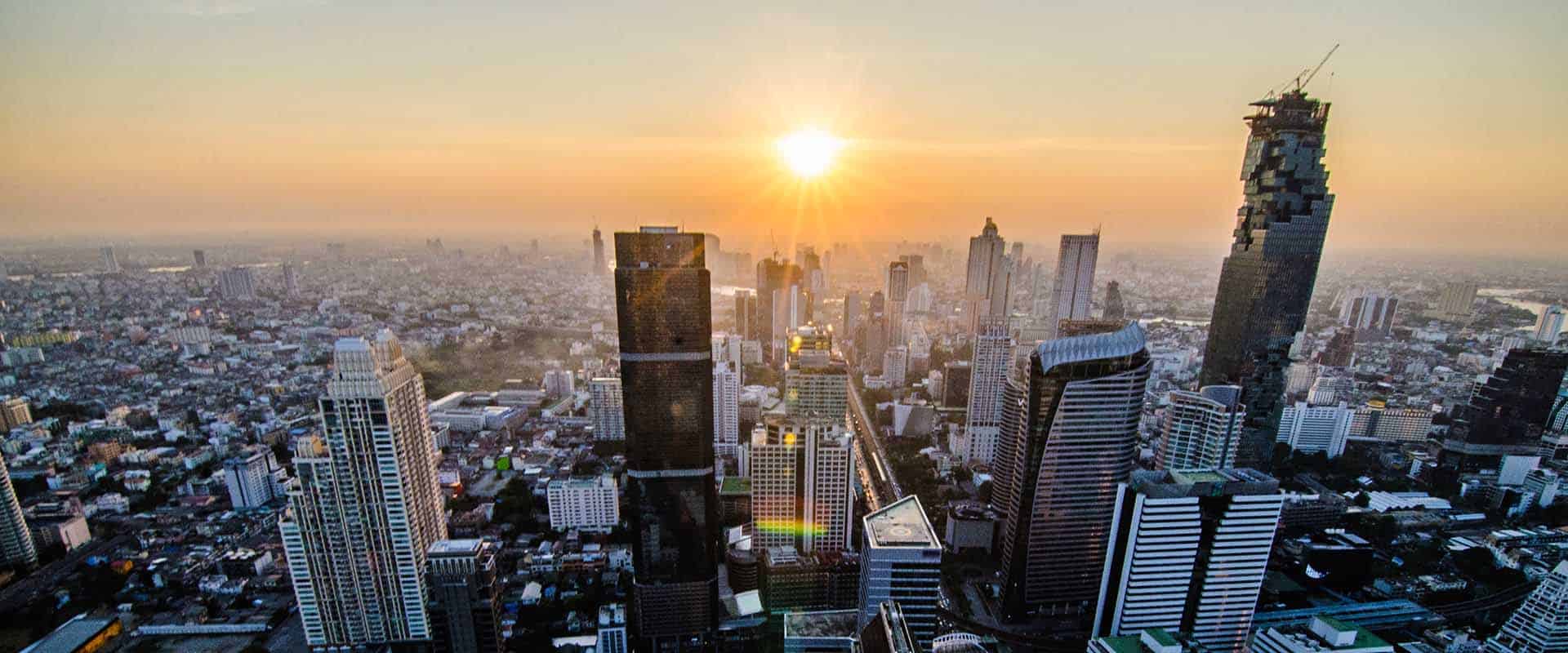 Bangkok Incentive Trip
Are you looking for a short incentive trip to reward your team? A custom made company city trip to Bangkok has what it takes to BOOST and motivate your team.
Bangkok Explored
An Incentive Trip to Thailand will be designed to your wishes. For example we can arrange a Southern Thailand island hopping beach adventure by private sailboat. Or you can explore the easy going culture of the North and make majestic treks through rice paddy's and have stunning views.
But for sure your Incentive Trip will start or end in the bustling city of Bangkok for a few days. However, if you love the city life, why not spend a full week in Bangkok city? We have the best activities, seminars, culinairy experiences, tours and events lined up for you.
Not just 'One night in Bangkok' but 'One week in Bangkok' will bring everlasting love for the city . Your team will never be bored and with our team of energetic guides and event coordinators the party will last from Dusk till Dawn.
The essence of Thailand can be found in Bangkok. Why wait to see what it's all about.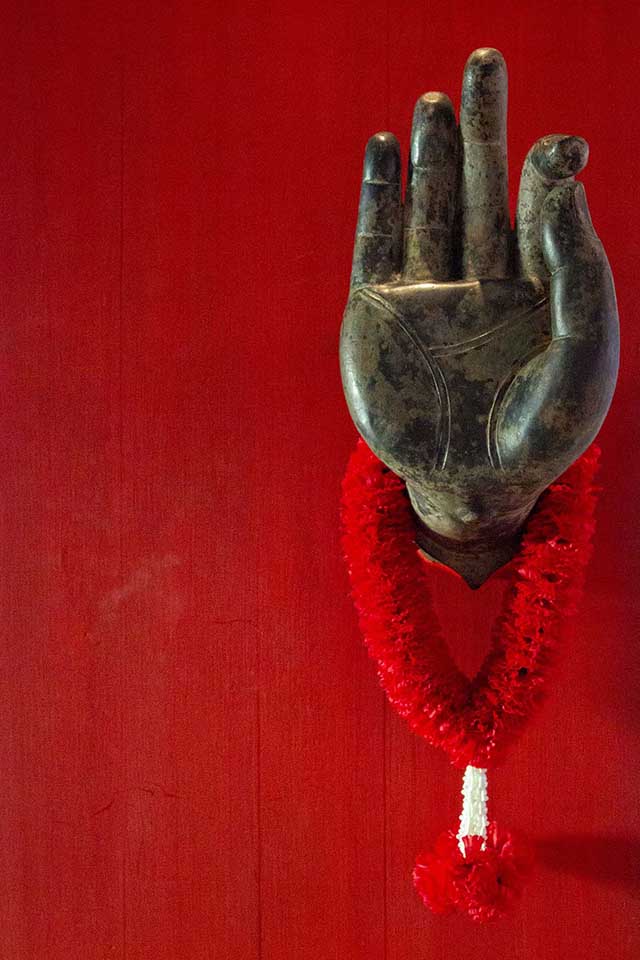 What You Get On A Bangkok Incentive Trip
Bangkok is a great city escape for young and old. The best 5 star hotels, a culinairy heaven, a cultural gem, shoppers paradise and wellness walhalla. All in one bustling city.

Explore
A Bangkok city trip to explore Thai city culture and bustling local communities. Eat the best streetfood in the world!

Exite
Raving rooftop parties and daily fun packed activities. All designed and custom made to your teams wishes. A city trip that sticks.

Experience
Experiences for the mind, body and soul. All aimed at telling stories of local culture so your team will go home with a deeper sense of our beautiful world.
To Spouse Or Not To Spouse
Thailand is an amazing country to bring your teams partners along. During your team's seminars and learning moments we will take the spouses on daily excursions. This way everyone will have the most rewarding Incentive Trip to Thailand possible.
All Spouses M/F/LGBTQ welcome.