Wellness Incentive
A wellness incentive trip is all it takes to get your team back in focus. With our specially designed wellness and relaxation incentive trip we direct your team towards fulfillment rather then achievement. But our carefully selected and customized wellness packages can also be added to any of our other Incentive Trips.
Thai massage, yoga classes, mindfulness principles and spa treatments can all be used to BOOST your team's energy and fulfillment in life.
Daily Excercise and Workouts
It's great to add daily workouts or Thai boxing classes for your team during your incentive trip to Thailand. With our personal trainers and Thai boxing champions we offer you to sweat more and life longer!
Based on your team's skills and fitness level we'll set goals and make your team sweat. This will surely motivate them to GO the extra mileS.
A wellness incentive releases stress and cleanses the body.
Fresh and Organic Food
A well balanced and nutricious diet rich in flavors with organic fresh fruit and vegetables can be served. Just for breakfast or throughout the day and for each meal. We'll serve you the most delicous and heatlthy food there is.
Delicious fresh tropical fruits like sweet mango, lychee, dragon fruit, pineapple and some mystical fruits unknown to you are abundant in Thailand. Our special nutritionist loves to create a palette of sensational daily meals for you. She will take special care of your team's diet and make sure they only get the best there is.
Spa Treatments
We love to rejuvenate your team with daily spa treatments and wellness packages.
Thailand is wellknown for the luxurious and wonderful spa treatments that will energize your team to reach your company's goals.
Wellness Incentive Spiritual Practices.
An incentive trip combined with Tai Chi, yoga and meditation classes will empower you and your team to breath and relax again.
Imagine your team on a white sandy beach at 7 am. You feel the flow of the Tai Chi movements while looking at the sunset over the sea. Then breakfast is being served on the beach…
Breathe in life and feel reborn!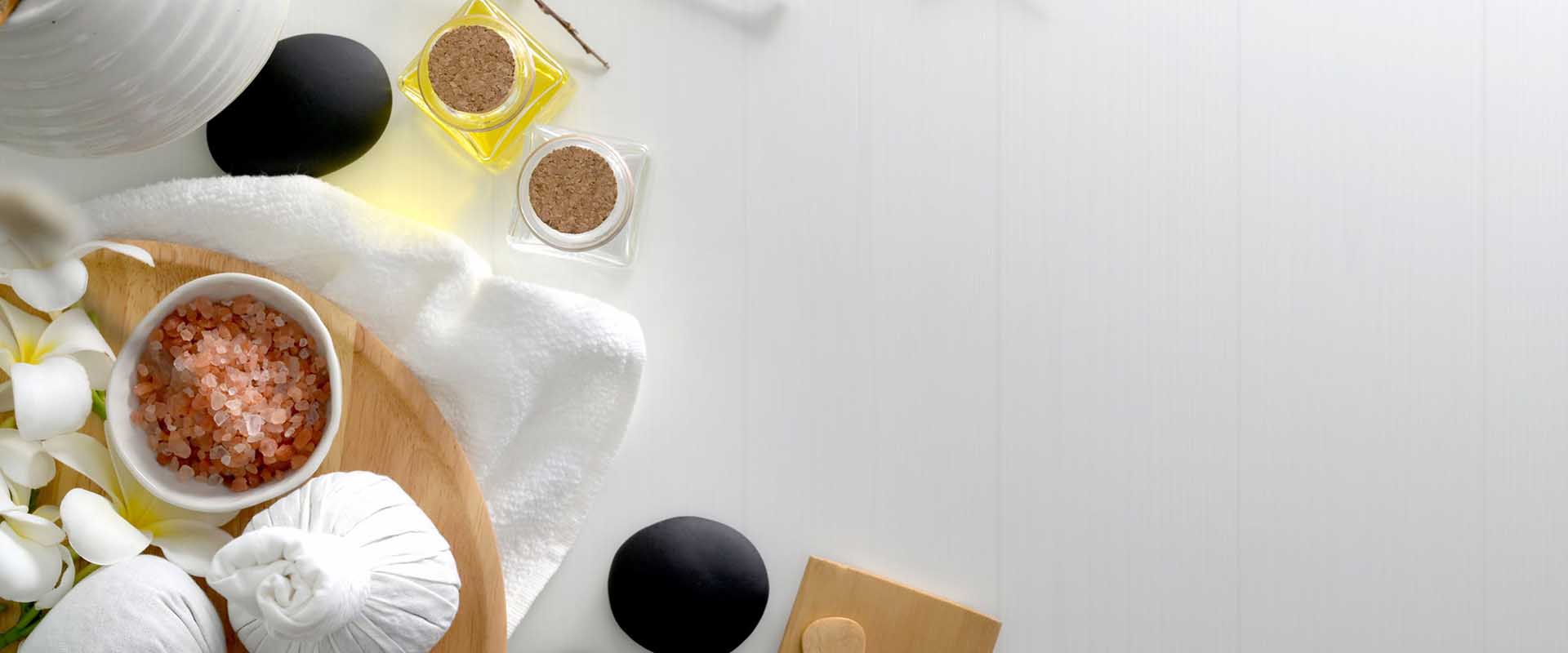 Wellness
Bring back your team's energy and make them top performers.
Excercise
Daily excercises to start the day with a BOOST of energy.
Healthy Food
Organic and healthy food is the basis of a good life.
A Wellnes Incentive Trip Gives You Energy.