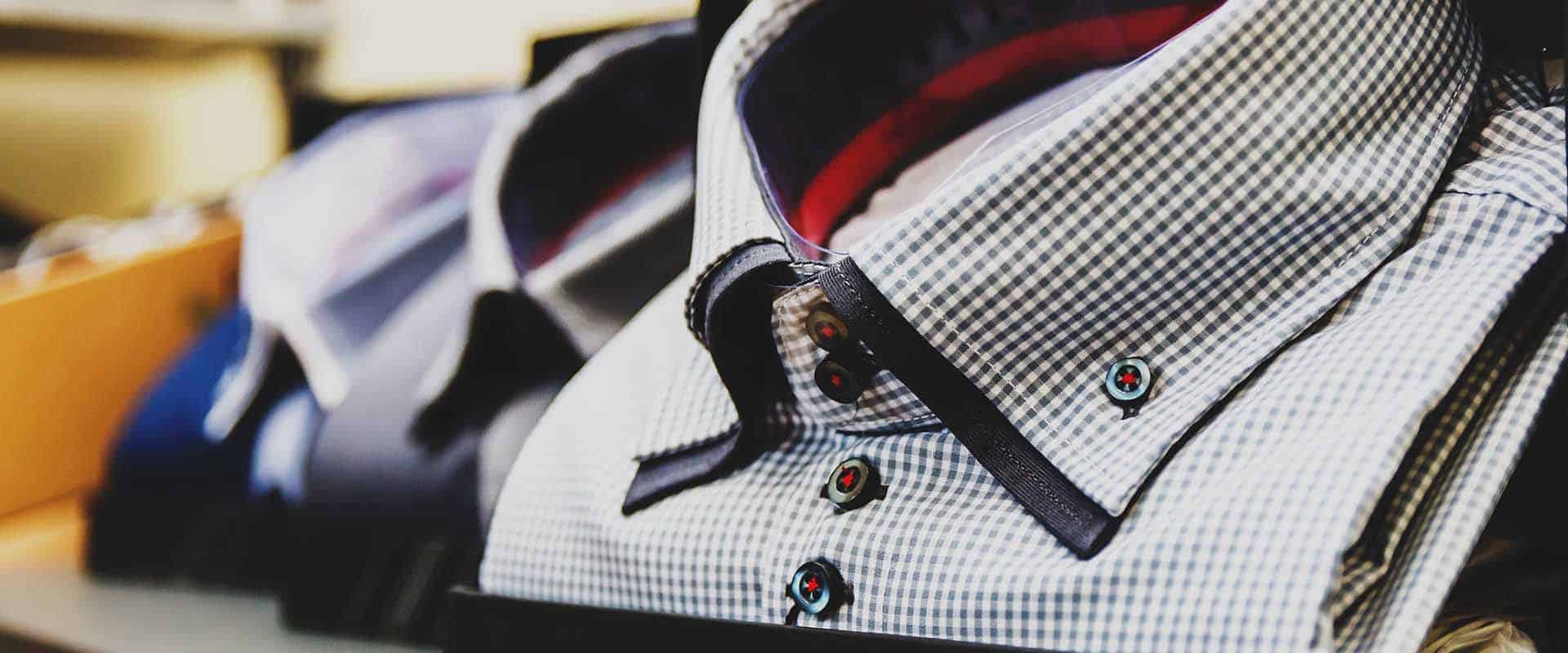 INCENTIVE TRAVEL AGENCY THAILAND GIFTS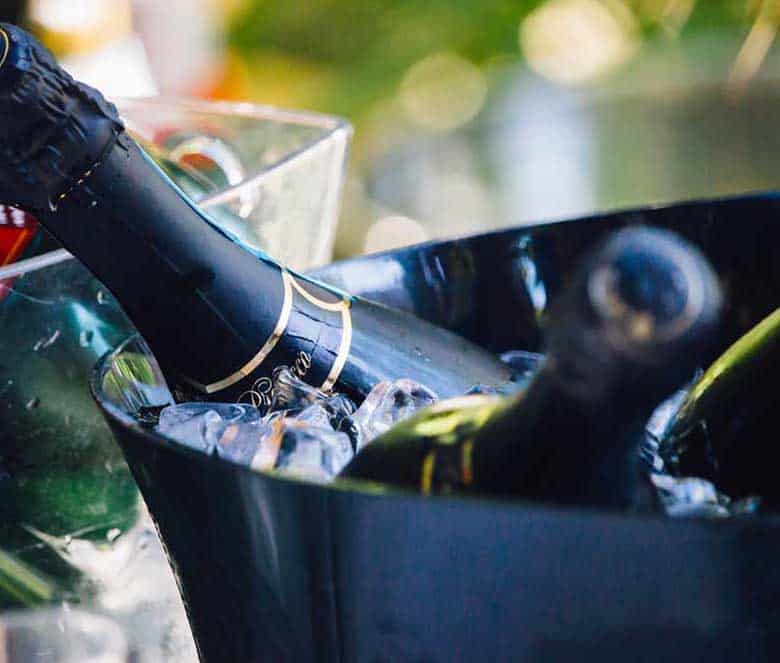 As your Incentive Travel Agency in Thailand we have connections with some of the best someliers in Thailand. We can select an array of wines and champagnes for your team to enjoy.
Go for some winetasting at some of Thailand's best vinyards or maybe give your top performers a sumptious champagne breakfast. Or do you prefer a private champagne party at one of Bangkok's rooftop bars? Based on your wishes we will create a wine/champagne package for your team.

Thailand and especially Bangkok is famous for excellent dining. Many michelin star restaurants offer exquisite dining experiences. Your team will love to be treated on our custum planned dining packages.
During your incentive trip we plan each meal with utmost care. From the start of your incentive trip to the end you will be served a combination of the best food available in the world. With our special 'Excellent Dining Pack' your team will talk about the food they had in Thailand for many years.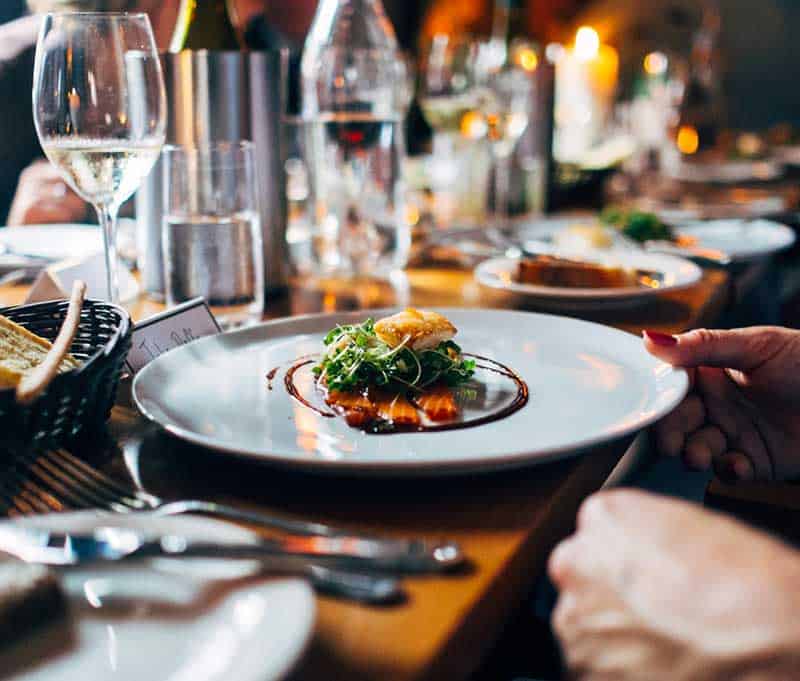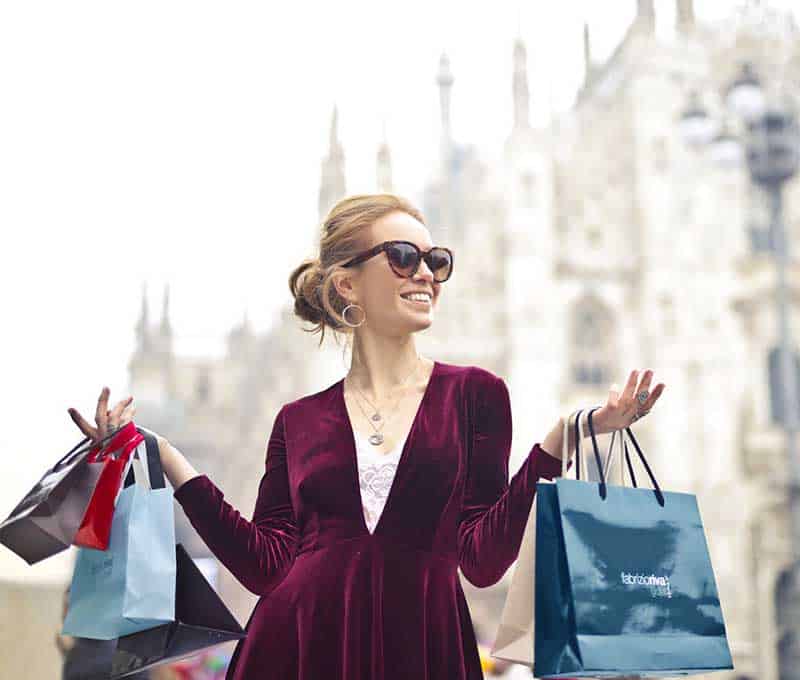 Thailand is also known for excellent shopping and for locally designed and crafted items. 
For your team and company we can design and craft 'branded' one of a kind gifts. Together with our local designers we can create a 'gift package' for your team and their spouses to WOW them.

tailor made suits, dresses, shirts and much more can be ready within 24 to 48 hours. we have selected the best tailors in thailand for your team to dress for the sale.
Your sales team loves this! We can bring your team to some of the best quality tailors in the country. Tailored for perfection your sales team will BOOST sales. They can either choose their own style or together with our tailors we can offer some bespoke and personalized designs for your company and team.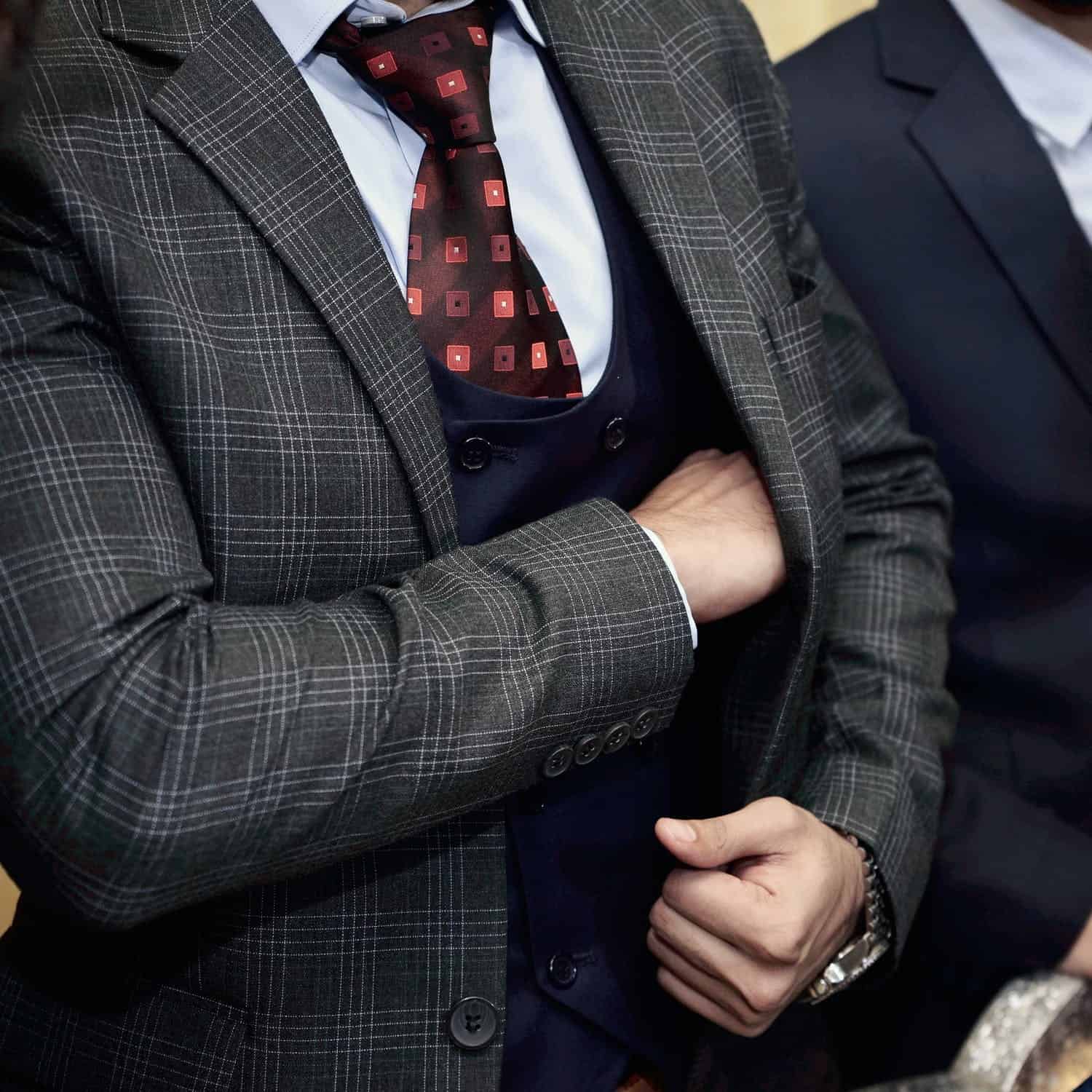 Incentive Travel Agency Thailand VIP Services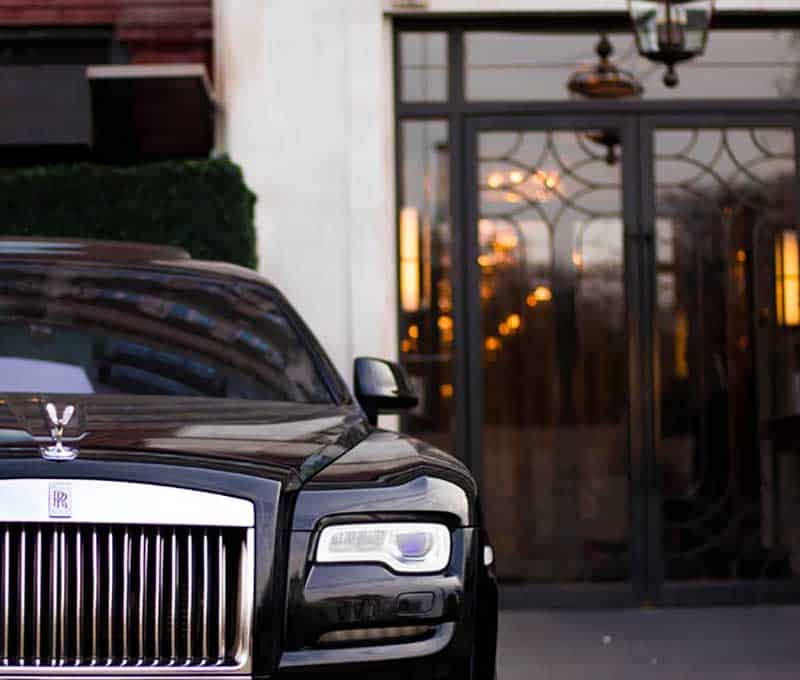 As your preferred incentive travel agency thailand we can deliver custom made vip services. limousines, police and security escorts, private airplanes and jets, fast track airport services and much more.
If you want to make the experience for your team even more rewarding then we can arrange many VIP services for them. Please contact us for the options and what we can do for you as your Incentive travel agency in Thailand.
Giving Pleasure
By giving special attention to your team, they will feel the rewards of their accomlishments even more. A great way to motivate them to perform even better next year.