Community Outreach Programs
Giving back to society is part of runnning a corporation these times. An Incentive Trip is an excellent opportunity to take your team on one of our Community Outreach Programs.
While exploring new boundries in Thailand it's great to add value to life with your team. You can go on active field trips to do something good for local communities or nature. 
Giving back to life is what gives fulfillment to your employees and you might see things happening that nobody expected.
With a personalized Community Outreach program your Incentive Trip will really mean something. 
Near Bangkok but also in the North of Thailand there are Wildlife Rescue foundations. These instutes rescue endangered animals from poachers and are a save haven for abused elephants.
By adding one or two days of volunteer work at one of the centres your company supports them. A generous donation is of course very welcome as only money can secure the daily food for all the animals.  
Supporting Local Communities
Thailand is a country of abundance. There is food to be found everywhere you look, medical care is mostly free and at a high level and most children can go to school. So Thai people are far from poor in life. However sometimes the funds to improve communities at a local level are hard to find. That's how your company can support our Community Outreach Programs to build schools or donate computers. 
But also by supporting local Art Initiatives to bring colour to local areas and give local artists a place to work.
A Kids Trip
As a Travel Agency in Thailand what we do best is organize trips and explorations. If your company loves to sponsor a trip for a local orphanage or school we are here to assist. We'll make sure the funds will actually be used as intended. You can give  underpriviliged children a trip to the beach for example. We help you sponsor day trips and arrange fun days for them.
With one of our Community Outreach Programs in Thailand your team will bring back the LOVE.
Or what do you think about Mangrove reforestation along the seashores of Thailand? There are many great causes to support all over Thailand. The cause you choose will be welcomed by everyone.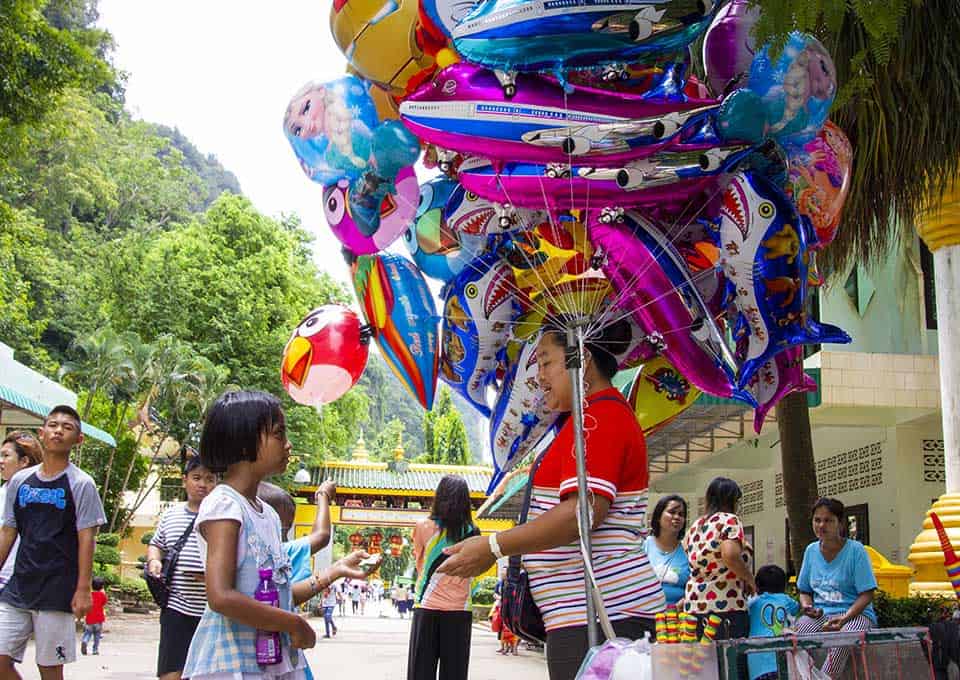 Witness
Be a witness of life and support a great cause.
Love Life
Love life, love the world. Travel to learn and give back.
Give Back
Give back to society on a local level. Do the work and sweat it out.
Environmental Protection and community outreach programs.