Corporate Retreat Thailand
A Corporate Retreat to Thailand is an awesome way to motivate your team. There's no better way to empower them then spending time with eachother at the beach. Packed with fun daily activities, team building, beach parties and wellness packages.
Or go snorkling at some of the most stunning coral reefs in the Andaman sea. A last nights dinner beach gala with superb wines and food will surely BOOST your team's performance.
A Corporate Retreat in Bangkok.
If you want something different for your team this year then visit Bangkok. A week in Bangkok with daily adventures, classes, seminars, leisure time and much more is what we do best. We have special trips for spouses only. And of course we'll create the whole experience custom made to your company's culture .
A last night party with live entertainment at a secret venue in Bangkok will make them dance forever.
Company retreat to chiang mai
The North of Thailand is a wonderful getaway. On this Corporate Retreat you'll emerge your team into the Nothern Lanna Culture of Thailand. Visit hill tribes and ancient Buddhist tempels with chanting monks. The city of Chiang Mai is surrounded by mountains and lush nature, great for treks and natural encounters. A green time at one of the best resorts in Chiang Mai awaits.
Highly Motivational
With a company trip to Thailand waiting, you can be rest assured that your team will perform at their best. Everybody want to travel to Thailand because it has it all. Culture, great food, entertainment, pristine beaches and always smiling people.
After a retreat in Thailand your team wants to come back next year again!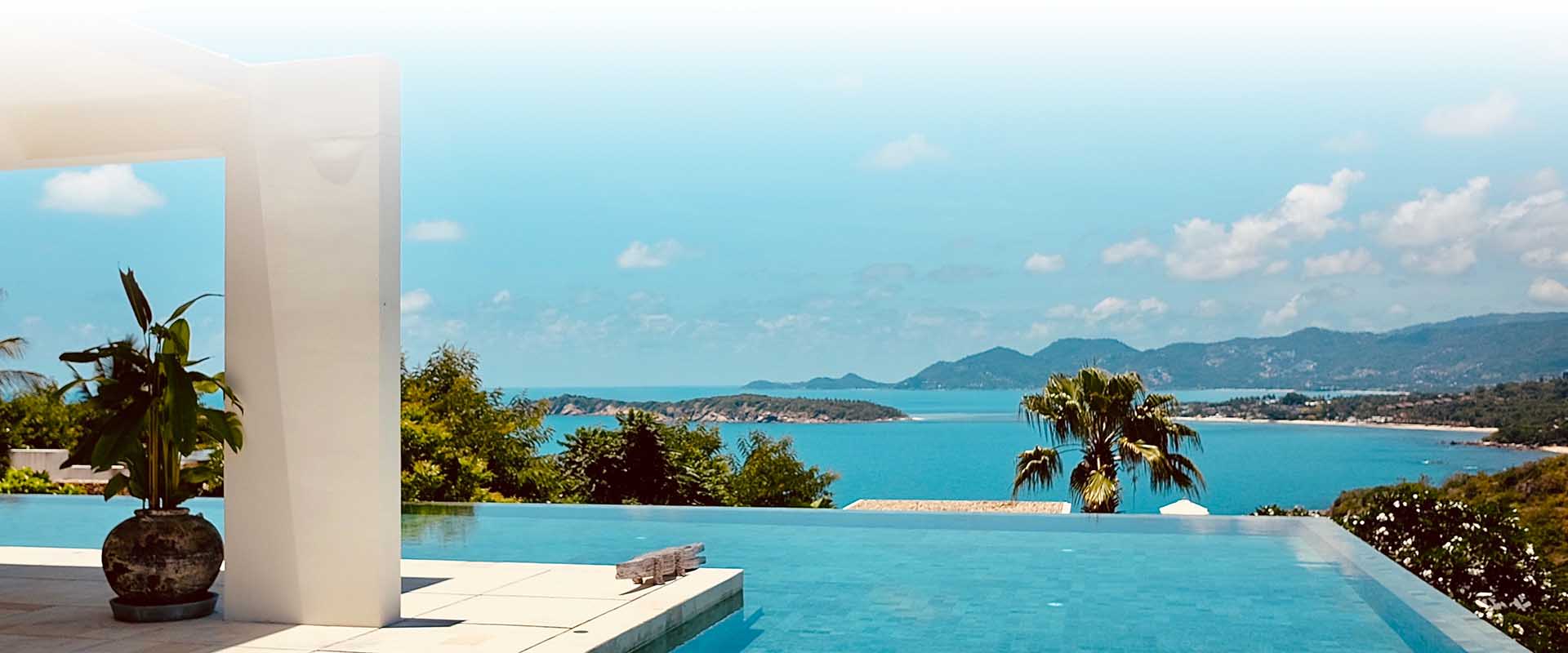 Beachlife
Thalnd has the best beaches in the world. You can stay at a beachside resort or private villa.
Wellness
Give your team some extra relaxation with some spa and wellness treatments. Not just for ladies!
City Trip
Bangkok has what it takes. A corporate city retreat fun packed with activities, parties and insights into local culture.
Corporate Incentive Travel Solutions For You.