For any kind of business travel to Thailand our VIP team welcomes you. Our special business travel support team will handle everything for you. They will take care of your desires and wishes on every level.
We specialize in Executive Travel arrangements in Thailand. From private jet's to private beach parties on secluded islands.
It all starts with a fast track service and Bangkok airport and a private limousine to your hotel. Every next day spend with us will be a full service experience.
Executive Business Travel
We will create the perfect environment for your executive board meeting's and will make sure that you can live your company's story to the fullest.
If your team of executives needs to make company visit's or has meetings planned we'll make sure everything is handled.
For all your business class travel solutions to Thailand we're here for you.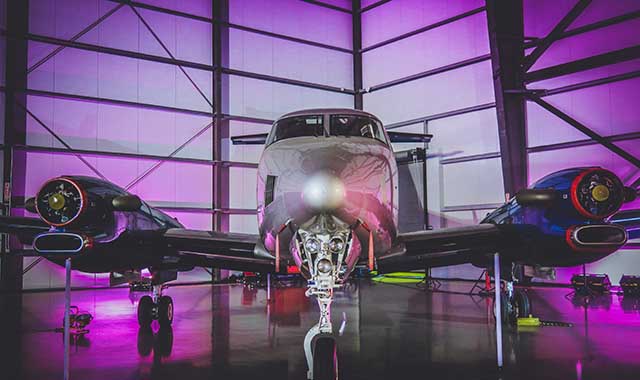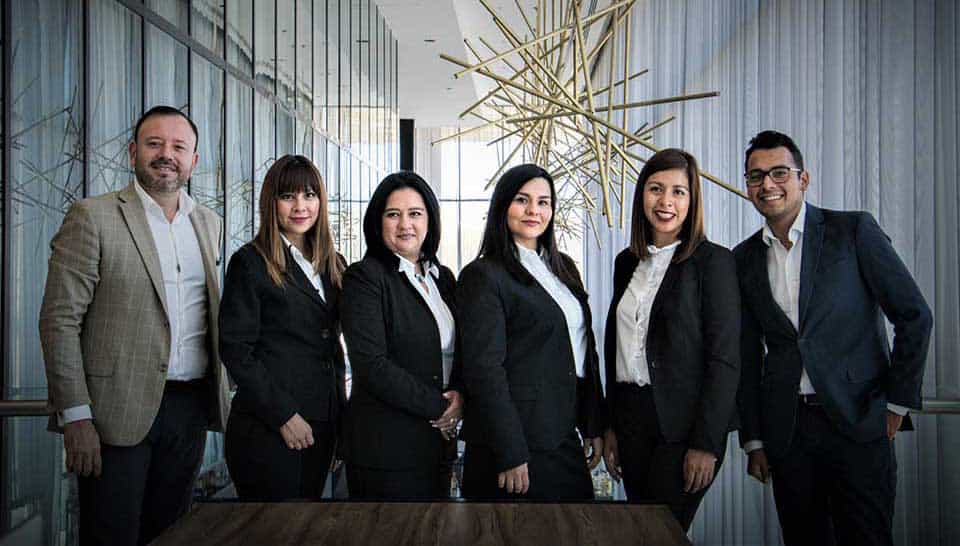 Executive And Business Travel Services
For everything you need concerning business class travel in Thailand. VIP services, executive meetings, translation services, company visits and much more.
We add value to your trip and will make sure that you can focus on doing business. We'll take care of the rest.

Talk
Let us know what you need for your business trip to Thailand.
You can let us know what your objective of the trip is, your budget and any special wishes and demands.

Design
We design some different itineraries with quotes for you.
You'll get some great traveling tips, intercultural communication tips and itineraries with different suggestions and services offered.

Make It Happen
We make your business trip to Thailand work.
From the moment you arrive until the moment you leave you'll be in our hands. We'll make it a success.
VIP and Royal Services
We welcome every type of business traveller to Thailand. VIP executives and CEO's but also small business owners who need assistance. Depending on what you need for your business trip to Thailand we will discuss the options with you.
Our professional staff will make sure your business trip will be more then succesful.