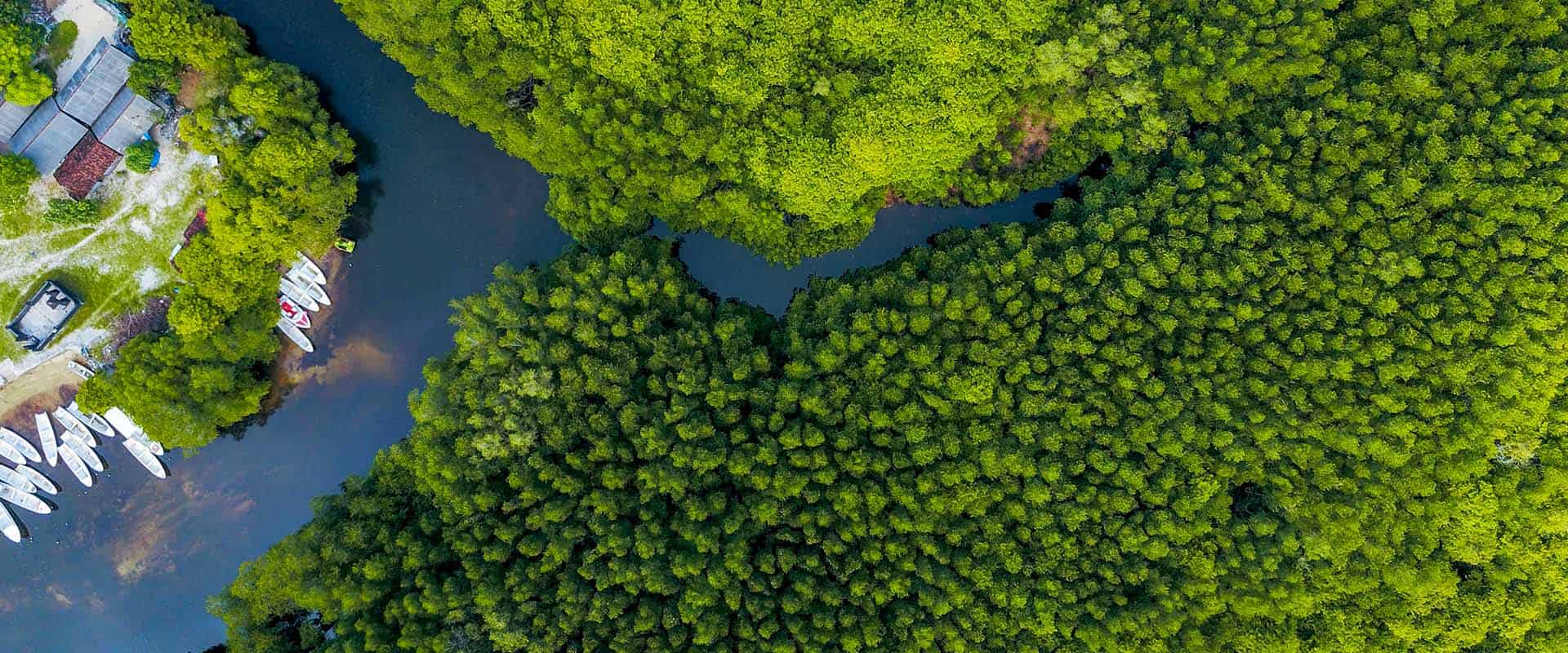 corporate social responsability travel
Corporate social responsability is an important factor for every company nowadays. For your Incentive Trip to Thailand we can incorporate some different responsabilities so your team can support local life in Thailand.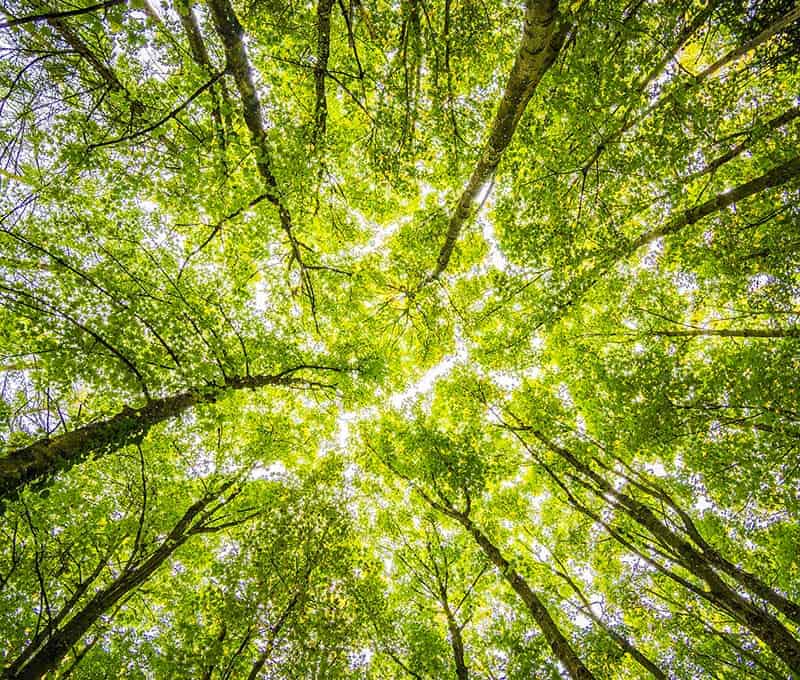 For your flight to Thailand and all transportation over land we can calculate the carbon offset for you. You can choose your way to deduct your footprint.
You can choose between some different options and  suggestions to lower your carbon footprint with us. We offer local programs like mountain reforestation or mangrove planting programs. But you can also choose a program back at home.
We believe in supporting locals. Eventhough you might not be traveling at your local area, we focus on supporting local Thai people and communities.
Supporting local communities and companies means direct support for local families. But this also means paying a fair and honest price for services. We pay our guides, event staff, drivers and everyone involved the best possible salaries in the industry. We believe that 'paying peanuts' is not sustainable and will not benefit your Incentive Trip one bit.
But if you want to book a monkey show, you can better pay with peanuts.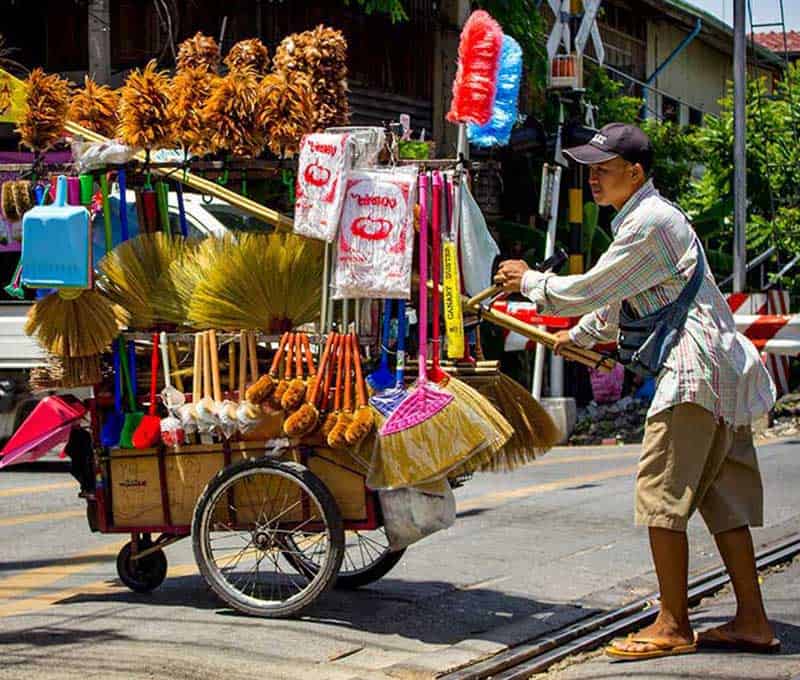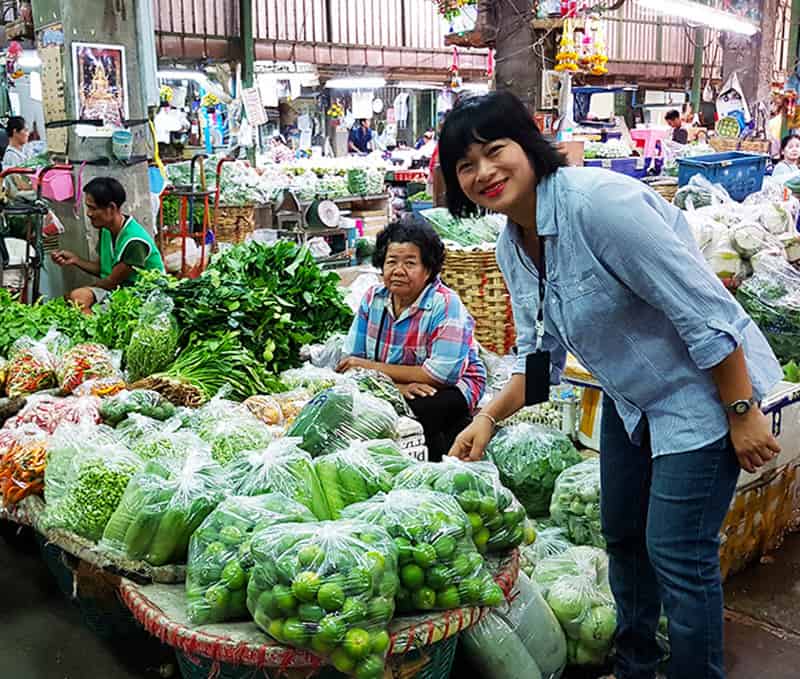 Less meat and more vegetables in our diets can mean the biggest difference in our daily carbon offset. Thai food is such a treat that you will not miss the meat.
We know that food during your trip is an important factor. We lower the percentage of meat during your meals with 30% and substitute this by adding more wholesome vegetables. This saves forests and means less methane emissions in the atmosphere. We guarantee you won't taste the difference.
Art and cultural initiatives are what holds communities together. we support local artists, workshops and craftsmanship in thailand.
We believe that by suporting local artists and oldfashion hand crafted workman skills, should be considered cultural heritage. That's why we support Thai handycraft workshops and love to source special handcrafted items for your company as a souvenir. Next to this you can learn some different trades and skills in one of the workshops and art seminars.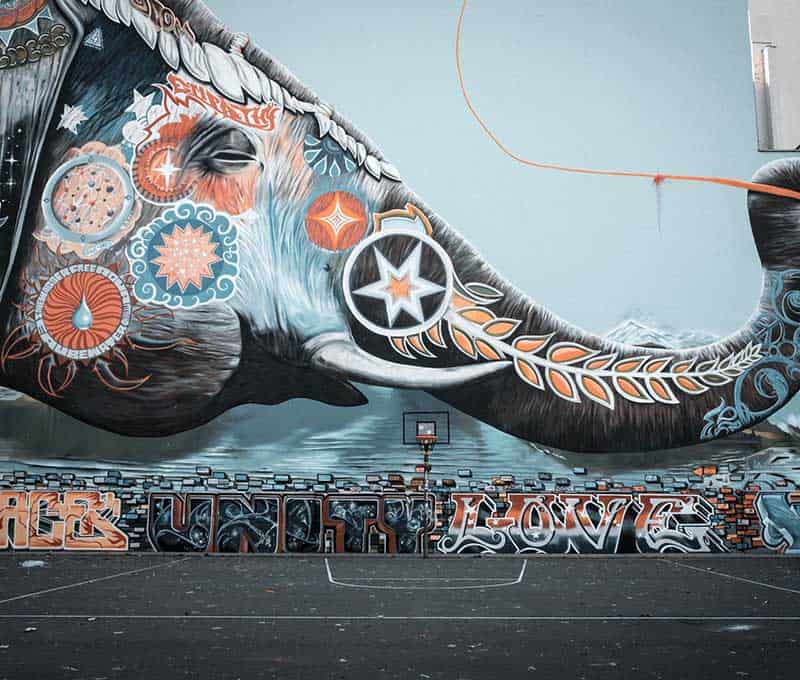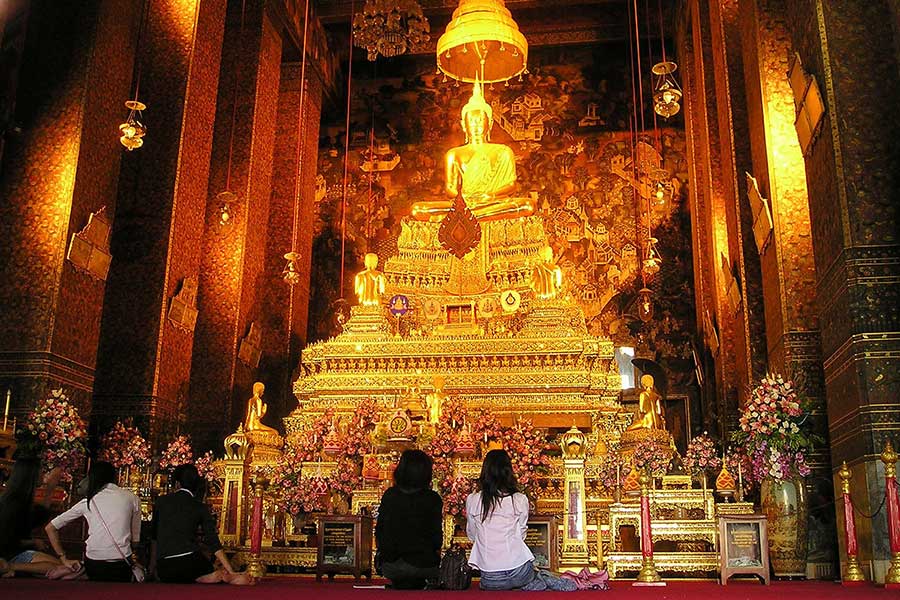 At your request we can organize special outreach programs for your team to work for a beneficial cause. your company's corporate social responsability mission can be incorporated in your incentive trip.
Nothing gives a team more motivation then building on a mutual cause together. During your Incentive Trip to Thailand we can make sure your team has a day planned to build for life at one of the local initiatives in Thailand.
exploring the local culture of thailand makes the difference. don't just stay at your resort to chill. with us you'll explore the real thailand and support the local communities you'll visit.
Next to the abundance of amazing highlights Thailand has to offer, a country is not yet explored until you see the real thing. Our well balanced experiences and incentive trips will take you to see it all. From temples to backstreet markets and from high end resorts to the best local eateries. Balance is key in life and travels.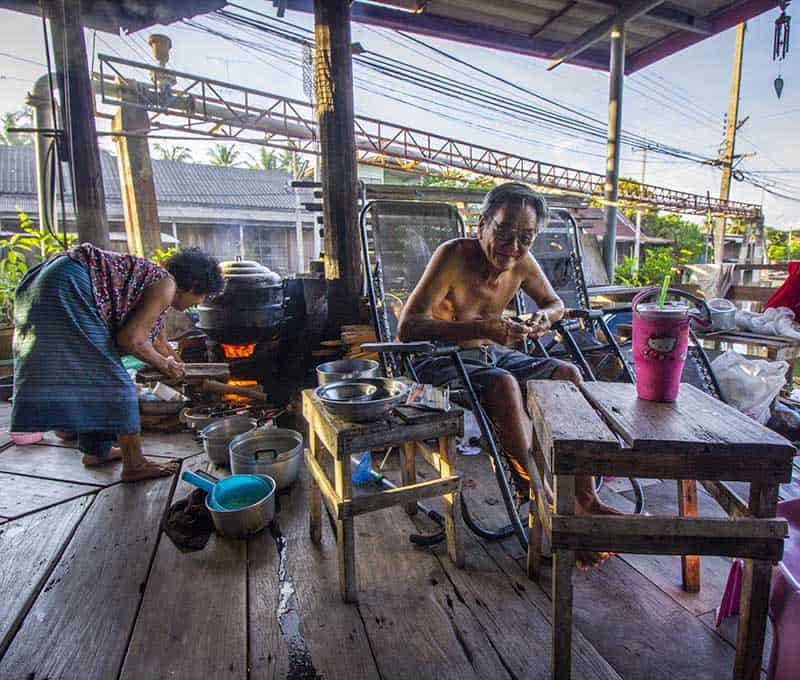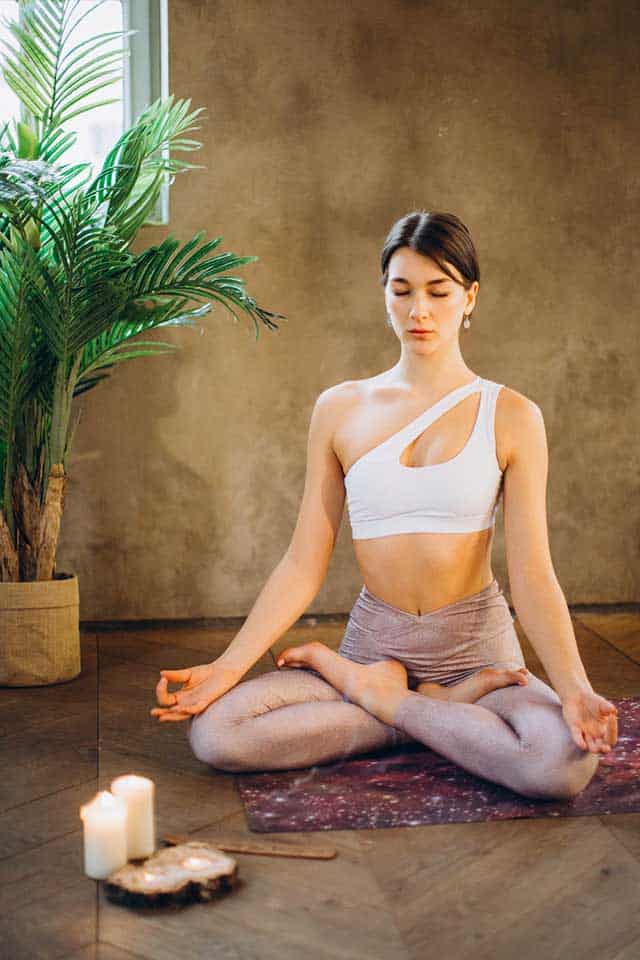 awareness in travel and what sustainability should actually mean can be translated into many facets. we can work with you to create awareness in your team. 
Our body and mind, our behavior and emotions, our past and our future all have meaning. Together with your HR department we can co-create awareness within your team for your company. With an honest opinion of life we can create awareness programs which incorporates a body and mind holistic approach. Knowing life is all it takes to sustain it just a little bit more.