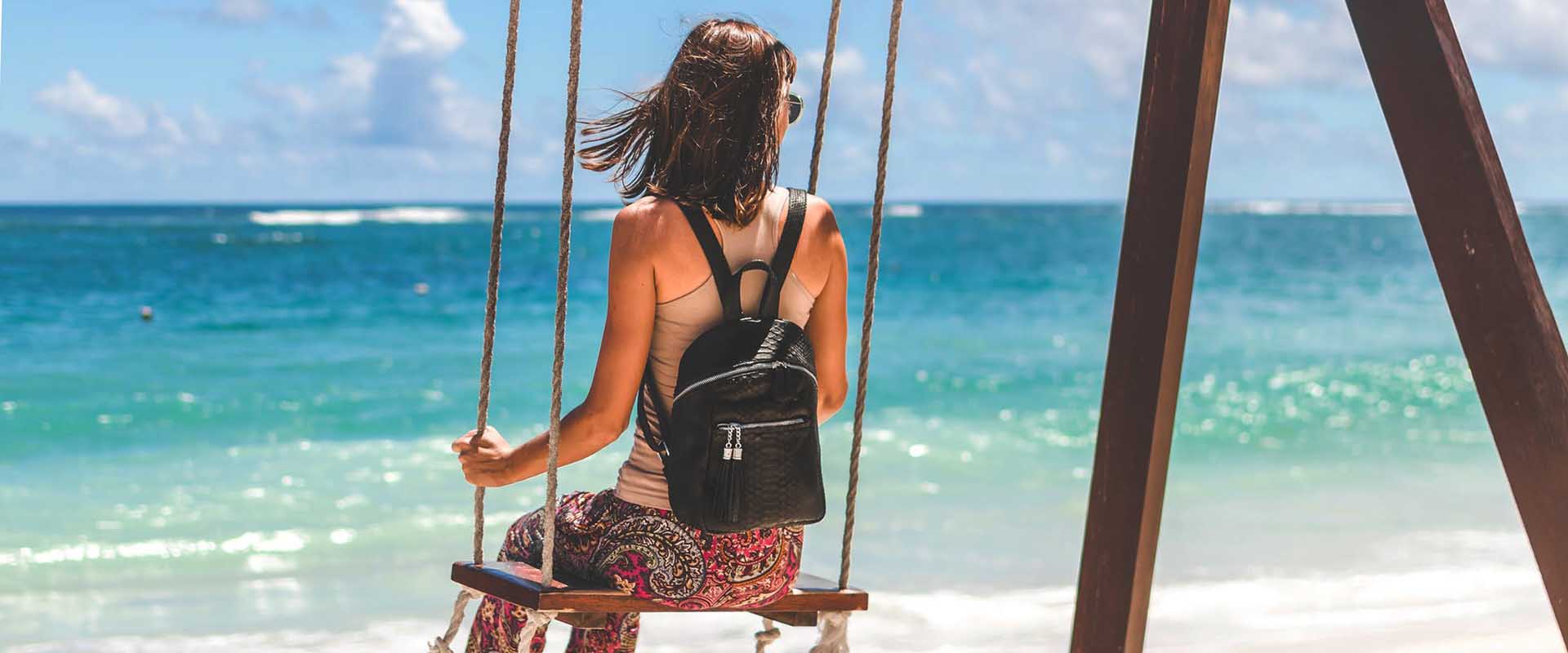 incentive travel programs thailand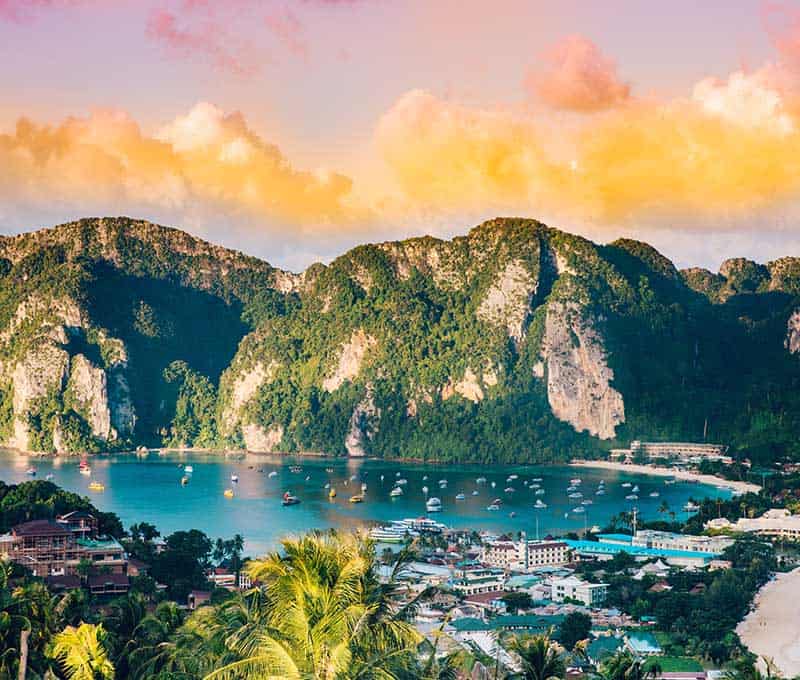 one of our incentive travel programs is a company retreat. thailand is famous for the secluded islands with white sandy beaches.
If your team needs to relax and have a great time, a corporate retreat to one of the islands might just be what they need. There are planty of choices between secluded islands or party beaches for fun and entertainment. 

another exciting incentive travel program to thailand is a bangkok city trip. one night in bangkok easily becomes 5 nights of immersive adventures.
For a short trip of a week we offer many incentive travel programs to Bangkok city. A trip packed with cultural wonders, great dining, parties, seminars and day tours. Your team will go back to work motivated to win!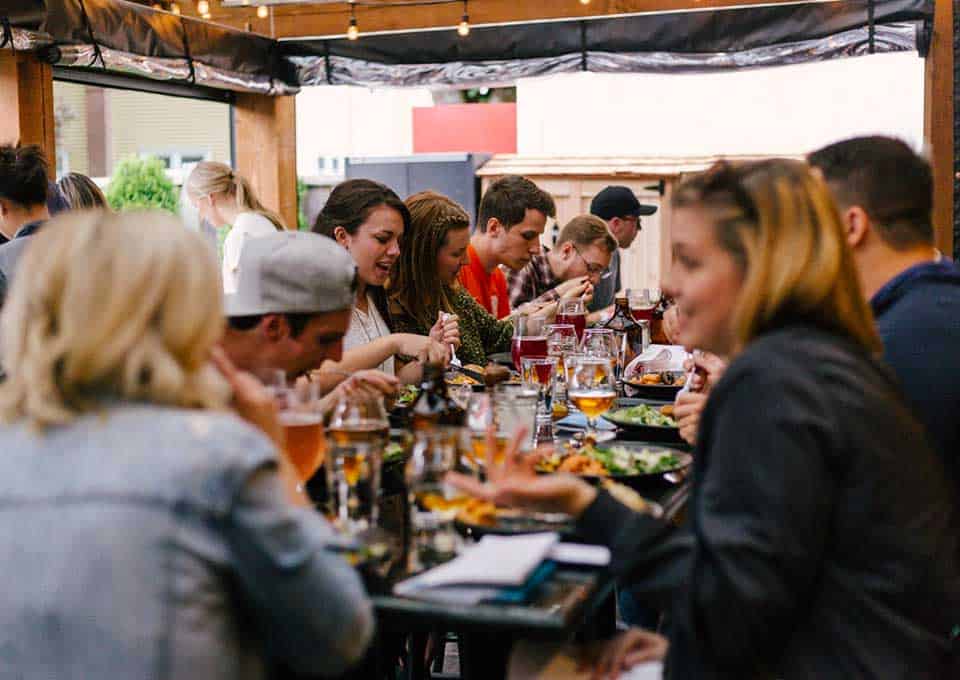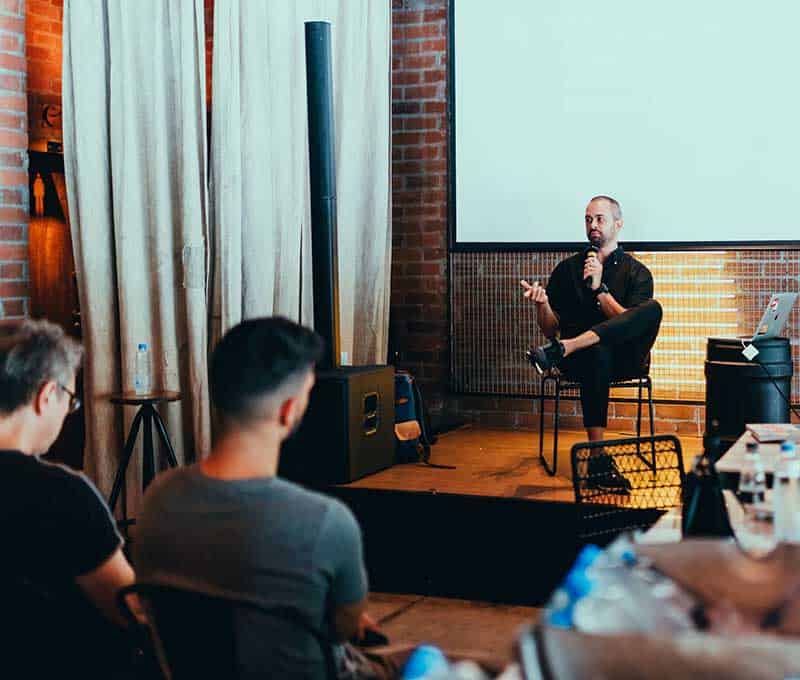 during your incentive trip to thailand your team will be open to learn new things in life. learn new skills and empower your team.
It's proven that while traveling people are more open minded to learn new ways of working and thinking. With our seminars your team can learn new skills. Skills from Asian etiquette to sales and from Thai cooking to call in's by special experts.

the differences between cultures and countries are the beauty of our world. with mutual understanding our lives will all be positively impacted.
To fully emerge your team into Thailand is our aim. By getting to know what it is to be Thai, your team will grasp the essence of infinite Buddhist temples. You will learn all about daily Thai life and how to bring the famous Thai smile back home.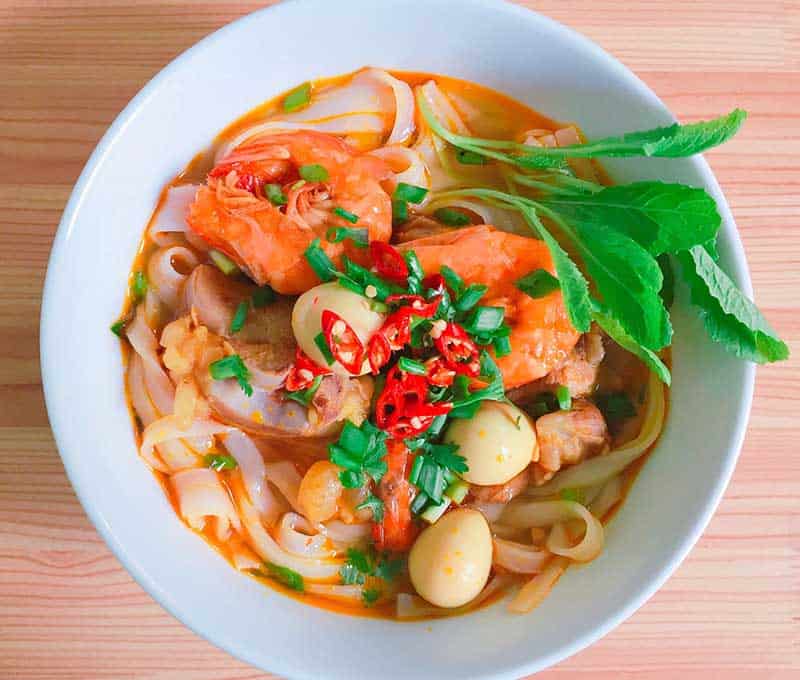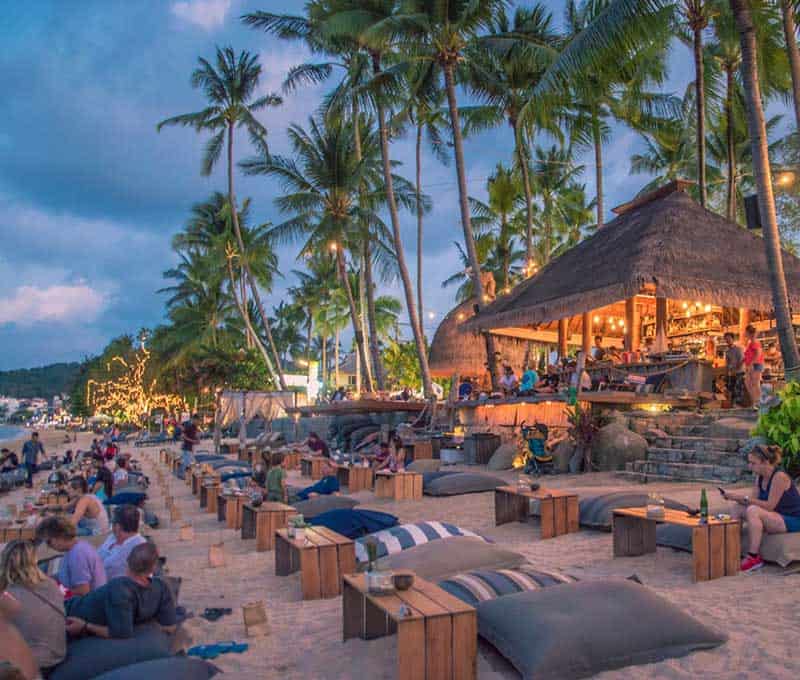 A workation is the new trend. take your team to thailand for a short time at a private villa. frome here you can work and play hard. 
Imagine your team having a blast at a private beach side villa with private pool, excellent WIFI and work stations. A private team of Thai staff is there to take care of your team. The team will cook, plan daily activities and take you to all the best spots on the island.

on all our incentive travel programs we can focus on a more healthy lifestyle for your team. Spa breaks, fitness, delicious diets, organic food, yoga and meditation classes.
Your team can start the day with a healthy breakfast followed by a private fitness session. During the day extra fresh fruits and vergatbles will give more energy and positivity. Or why not visit one of the Buddhist temples in the early morning and learn to meditate from a Buddhist monk.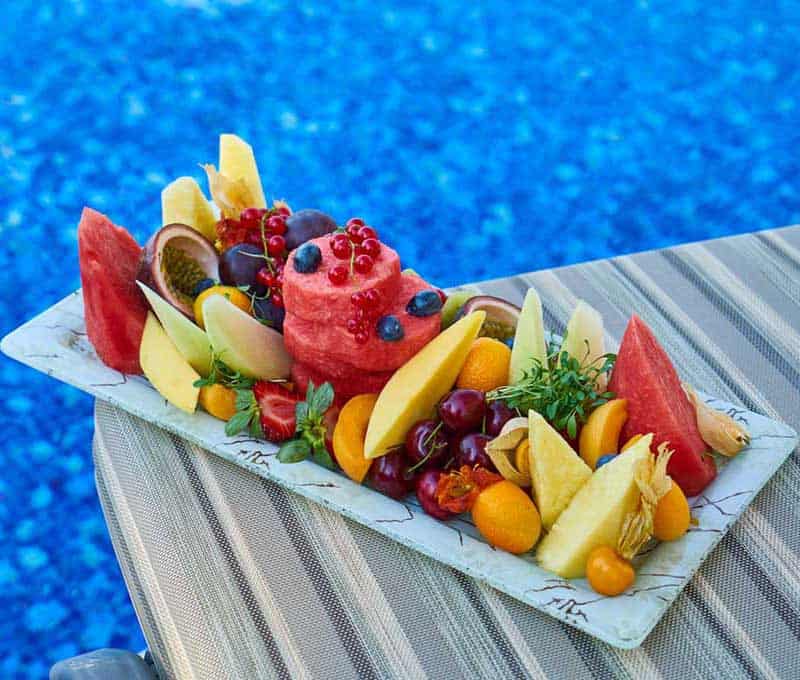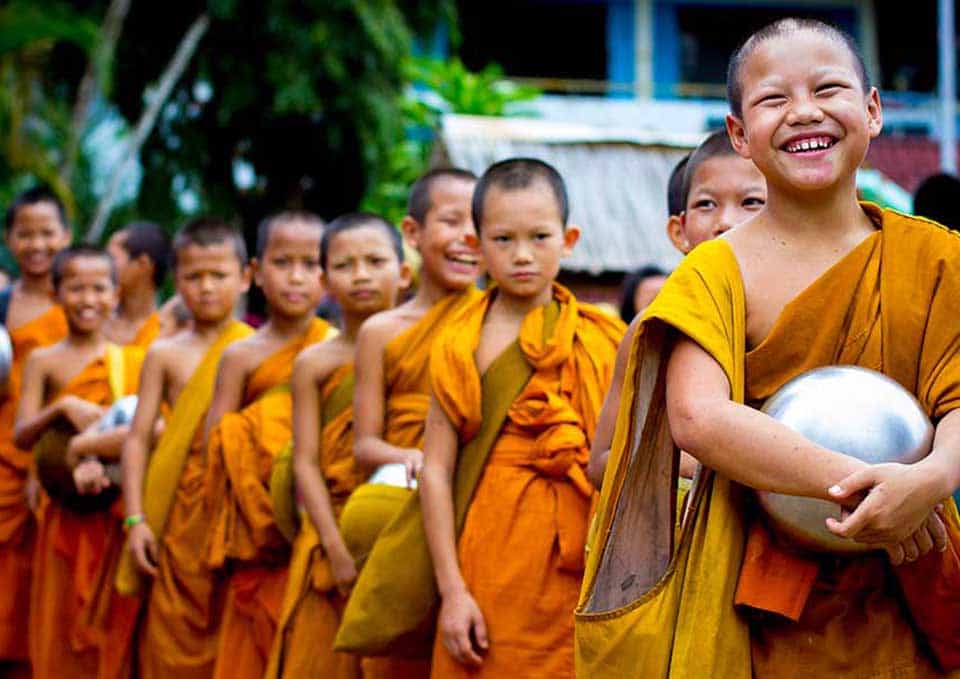 giving back to local

communities

and foundations is a great way to engage your team into thai culture.
If your team wants to do volunteer work during your incentive trip we can make it happen. This is a great way get into the culture on a deeper level. However we do ask you to keep things in perspective. We believe that for things to really change in the world, it's best to give a helping hand to your next door neighbour first.